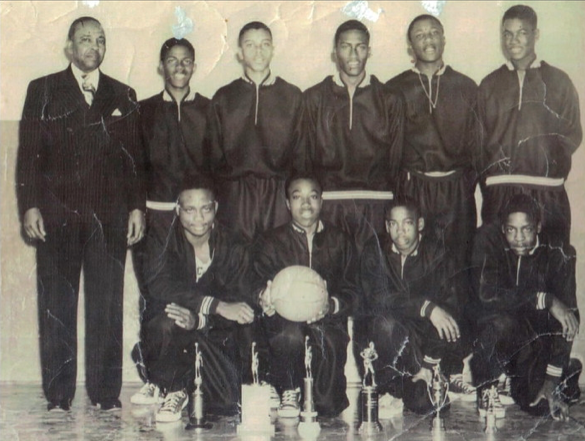 Building Heritage, History and Hope Exhibit
The Claremore Museum of History added this exhibit to our portfolio in 2021. Building Heritage, History and Hope chronicles the Black History of Claremore. The museum, in conjunction with Gerome Riley, local Black History custodian collected artifacts and pictures that tell the stories of growing up Black in Claremore, Oklahoma.
From history on Lincoln School, to information and historical documents on local churches and Black owned businesses are captured in the exhibit. The exhibit was designed around important Black themes. The font of the exhibit utilizes a common font from Civil Rights protest days. The colors of the exhibit are Black and yellow, signifying an underlying Black Lives Matter respect.
Successful Black Citizens who went on to do amazing things for their community, Oklahoma and our nation are documented in the exhibit including doctors, engineers, Olympic athletes and a Presidentially appointed Judge.
Many "firsts" are also included in the exhibit – Oklahoma's First Black High Way Patrolmen, Oklahoma's first Black athlete that was recruited to play football for a major university as well as the first Black student admitted to dental school that later became a leading-edge surgeon specializing in maxillofacial surgery.
"Building Heritage, History and Hope" was unveiled with a major event in Gazebo Park where over 450 local citizens gathered to mark the significance of the event, the exhibit and the history that was maintained.
---
MoH Digital Bonus Exhibit
An overview of major achievements of Claremore residents and related Civil Rights events.