WHY DOES HISTORY MATTER?
The Claremore Museum of History offers opportunities throughout the year to connect with objects from the past and see the stories of Claremore's history come alive. Memberships help us preserve our city's heritage so we can continue to share these stories of joy and tragedy, heartbreak and recover, pride and perseverance.

EXHIBITS
our exhibits feature work by local graphic designers, local and national artist, as well as objects from our collection. Many are collaboration between the MoH and our community. Others are organized by our visionary staff and volunteers.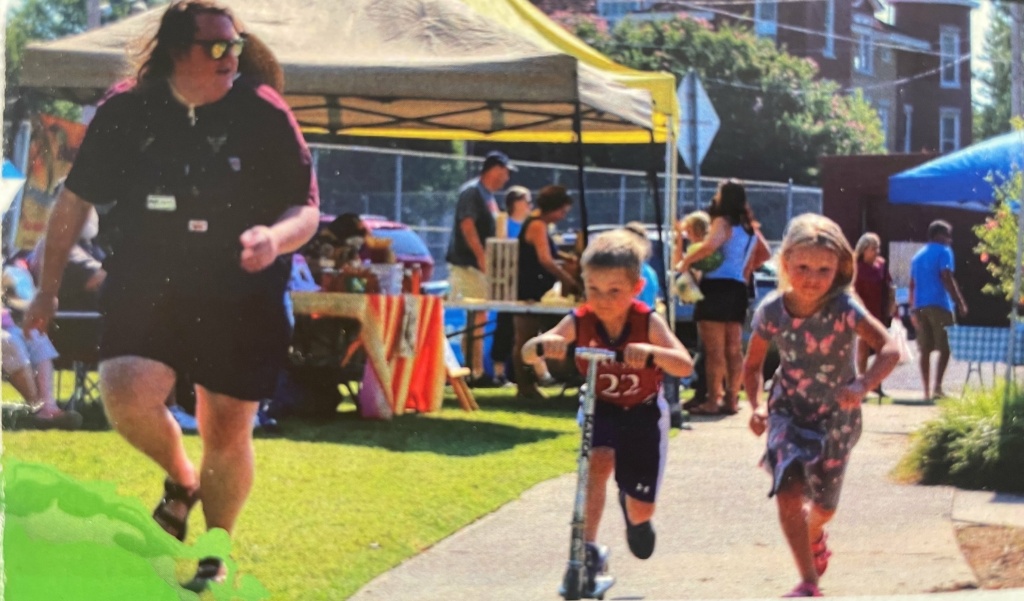 COMMUNITY CELEBRATIONS
THE MoH is proud to have large and diverse group of partners who spearhead the series of events and activities celebrating local culture, heritage and tradition

OUTREACH PROGRAM
We offer engagement opportunities beyond the physical space of the MoH that include pop-up events, mobile exhibitions, community speaker programs, and other activities both offsite and on-line.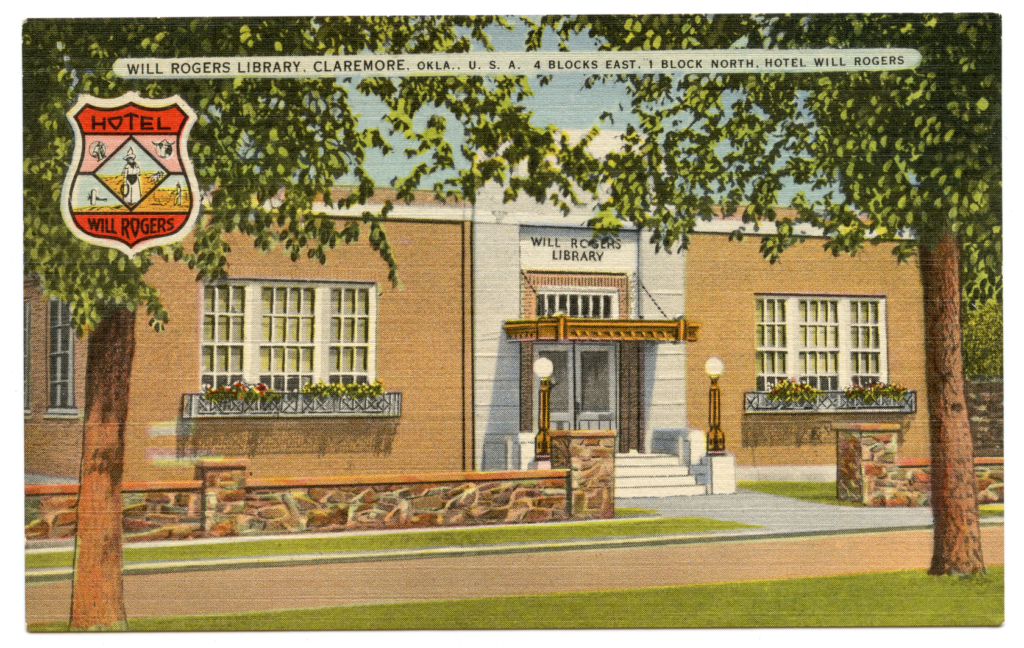 WHERE HISTORY LIVES
Housed in the iconic Will Rogers Library in the Historic Lilac district of downtown Claremore, the Claremore Museum of History is the only institution focused on building and presenting a broad-based, general collection of Claremore's History. The Museum chronicles the city's vibrant past through exhibitions, special events, and activities for adults and youth.
MEMBERSHIP BENEFITS
STUDENTS / SENIORS
*Mailed notifications of events and programs
* Newsletter Updates
*Exclusive invitation to two "Member Only" Events

Annual Contribution


$25
Senior Couples
* Same benefits as above
$35
Adult
*Same benefits as above
$50
Family
*Same benefits as above
$75
Business
*Same benefits as above
* 1 use of venue for $75 cleaning fee
* 20% Discount on all venue rentals
*Recognition on MoH Website
Featured partner on all event programs


$250