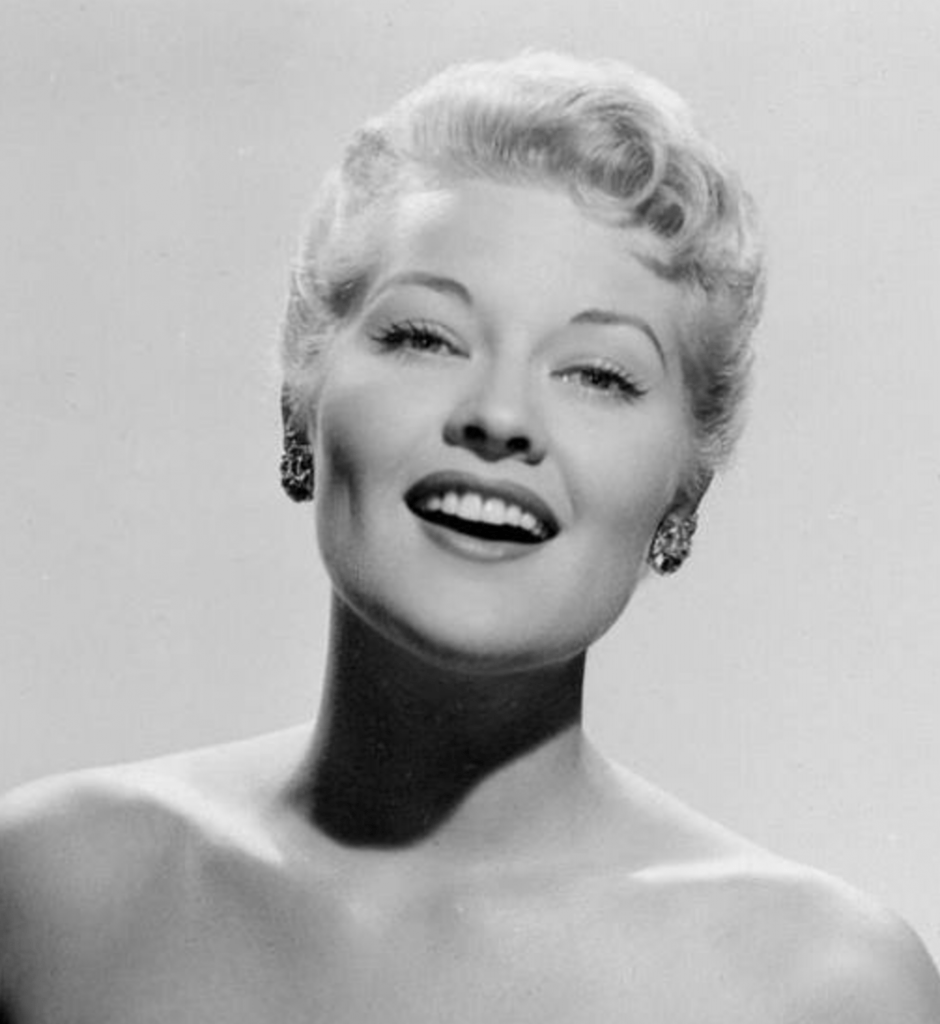 The Patti Page Exhibit
Patti Page, born on November 8, 1927 was an American singer and actress. Page's signature song, "Tennessee Waltz", was one of the biggest-selling singles of the 20th century, and is recognized today as one of the official songs of the state of Tennessee. In 1997, Patti Page was inducted into the Oklahoma Music Hall of Fame. She was posthumously honored with the Lifetime Achievement Grammy Award in 2013.
The Patti Page Exhibit chronicles her life and career accomplishments. The Oklahoma History Center loaned the Claremore Museum of History historical artifacts that pertain to Patti Page for this exhibit which opened on May 15, 2015. This loan includes several artifacts such as the 1957 Cashbox Trophy, the scrapbook from the Patti Page Show, and the Academy of Country Music Pioneer Award from 1979.
Ms. Page performed in across all entertainment media from stage, to film to TV. She hosted her own TV show and worked with many prominent performers of the time. Plans are underway to expand The Patti Page Exhibit in 2022.