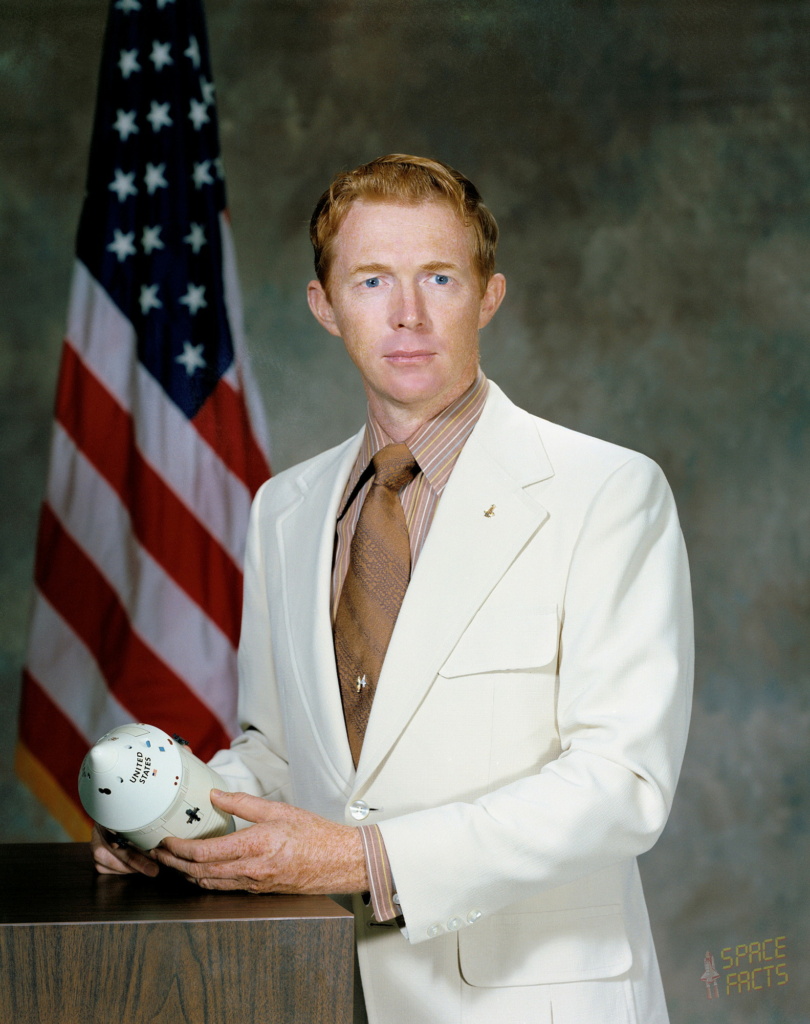 The Stuart A. Roosa Exhibit
The Stuart A. Roosa Foundation loaned the Claremore Museum of History many historical artifacts that pertain to Col. Stuart A. Roosa and Apollo 14 for this exhibit. The original exhibit was opened on March 5, 2016.
Since the original exhibit opening, the museum acquired many more artifacts , as well as received additional items from Rosemary Roosa (daughter of Stuart Roosa) and the National Air and Space Museum which provided additional memorabilia to expand the original exhibit.
On September 18, 2021 the Claremore Museum of History partnered with Claremore Public Schools to host "Roosa Space Day" where the expansion was unveiled. The additional exhibits now span Col. Roosa's life from early school days in Claremore Public Schools, through his career in the United States Air Force to his ultimate position as an astronaut. Throughout his career at NASA – National Aeronautics and Space Administration, he logged 5,500 hours of flying time and 217 hours in space.