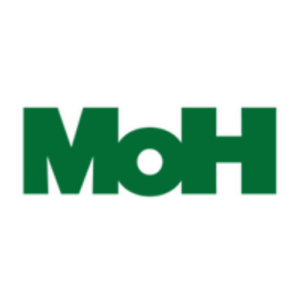 EVENTS

Taste of Claremore
April 30 @ 6:00 pm

-

9:00 pm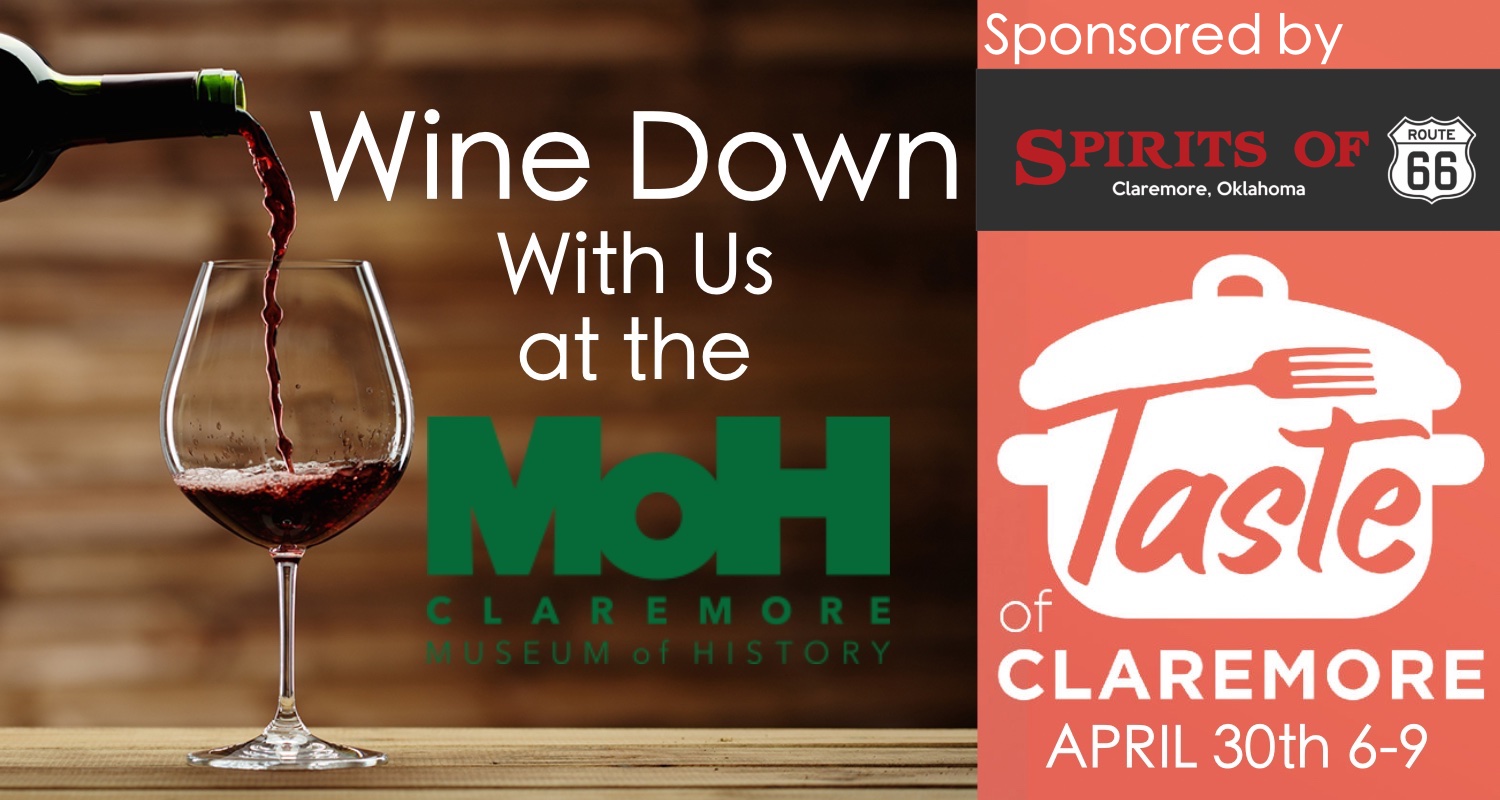 Come "Wine Down" with us at the MoH from 6-9 April 30th. The MoH will be participating in the downtown favorite "A Taste of Claremore" being held in the newly renamed Lilac District in Downtown Claremore.
Come enjoy the shops of downtown while taking in Food, Drink, and Music, and then come "Wine Down" with us!
Bands:
Jake Tankersley at 6:00
George Melton and the Bison at 7:00
Mikayla Kilgore at 8:00
Tickets can be purchased from April 11th – 29th at Back in the Day, The District on Main, Spectrum Paint, and Boarding House Books.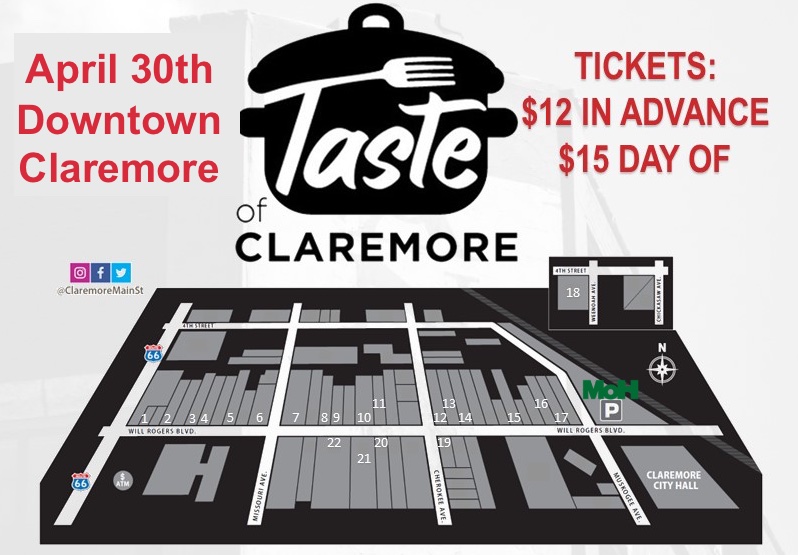 1. What is this event?
Taste of Claremore is a food and wine tasting event with shopping and live music. From the 500 block to Weenonah, ticket holding patrons will wander Downtown Claremore and have the chance to taste food and wine from over twenty of the best local restaurants. The restaurants will be stationed in our downtown small businesses so patrons can shop while they taste. The street will be closed from the 500 block up to the Claremore Daily Progress to provide space for entertainment and for guests to walk with ease from store to store. We'll have live music entertainment by local musicians throughout the evening. This year's festivities are sponsored by the amazing folks at Spectrum Paint Company.
2. How can Claremore residents get involved?
Grab your ticket and come out to support your local restaurants, wineries, and stores! Buying your ticket early gives us important information on how many samples our restaurants need to prepare.  Tickets can be purchased from April 11th – 29th at Back in the Day, The District on Main, Spectrum Paint, and Boarding House Books. the meantime, share your excitement for the event and your love for our historic downtown Claremore with friends, family, and social media. Every little bit helps our vibrant community continue to grow!
3. What is the goal of this event?
The goal of the event is to support our downtown small businesses and our local restaurants and wineries. The past year has been difficult for everyone, so we want to provide a space for our local restaurants and our main street businesses to be highlighted. We also want to provide some fun for our community.
4. Where did the idea for this event originate?
The idea came from the desire to showcase our local restaurants, wineries, and our downtown small businesses. We have held the event in various forms for years. It was previously known as Sip, Savor and Shop and boasted a silent auction. The event has evolved overtime to the Taste of Claremore it is today with the fun atmosphere of live music.
5. How has this event impacted Claremore?
This event is such a great opportunity for our local restaurants to showcase their skills and for our community to try something new. Our stores have the added benefit of foot traffic into their awesome spaces. It's a fan favorite event!