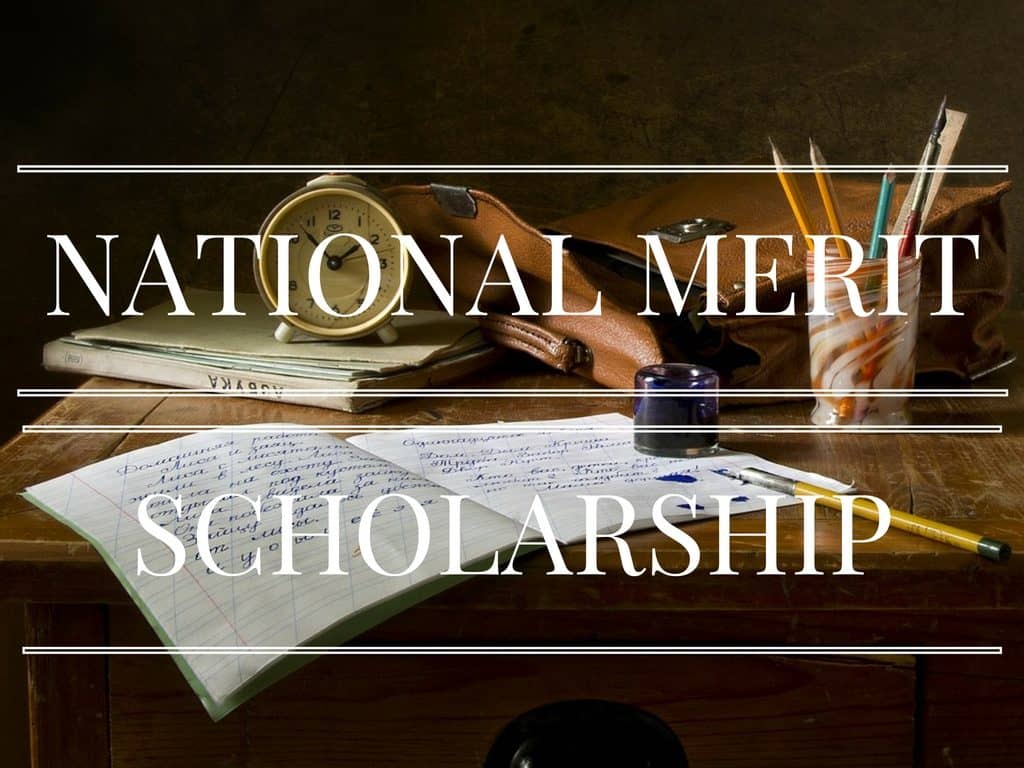 In 1955 the National Merit Scholarship Program began a United States academic scholarship competition for the highest achieving American students.  The finalists in the program are designated as National Merit Scholars. The semi-finalists are designated as Commended Scholars.

To qualify for the National Merit Scholarship program, students must first qualify by taking the PSAT/NMSQT, the Preliminary SAT/National Merit Scholarship Qualifying Test.  The semifinalists are selected on their PSAT scores on a state representational basis.    Semifinalists are the highest-scoring program entrants in each state that represent the top 0.5% of the state's senior students.

After a student qualifies thru the PSAT/NMSQT, a detailed scholarship application must be completed.  The application will includes essays, extracurricular achievement, awards and leadership positions.  A student must have an outstanding academic record that  includes a high SAT score and a school official must recommend the student.